Madame Fulcrum
Madame Fulcrum is known worldwide as a leading dental astrological expert with an unprecedented accuracy rate of 99.7%.
What does your hygiene future have in store?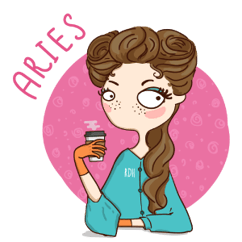 Aries
March 21 – April 19
The stars are saying to keep an eye on new opportunities at work this month, Aries Hygienist. They'll be subtle, so pay attention to even the smallest clues. You may feel frustrated about having to stay at work a little later one evening, but maybe that leads to some face-to-face time with someone who can bolster your career. Or it just brings you one step closer to making the op your primary residence. (You'll want to avoid that)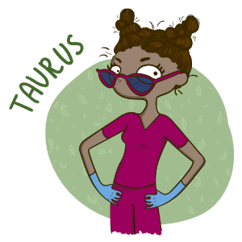 Taurus
April 20 – May 20
Are you starting to feel a little burnt out, Taurus Hygienist? January was … something. But it's over now so you can relax, right? This is the part where I go: WRONG! But I won't. I'll let you figure that out on your own as you try with all your might to remove fluoride varnish from your evac lines, even though you TOLD your patient not use the suction again. Ugh.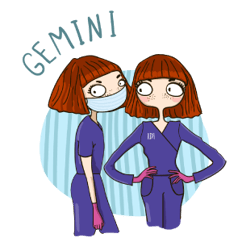 Gemini
May 21 – June 20
You're in for a truly amazing month, Gemini Hygienist! (I don't actually know if that's true, but my boss is a Gemini and will 100% read this so I'm taking advantage. You're just a pawn in all of this, and I'm sorry you got caught up in it.)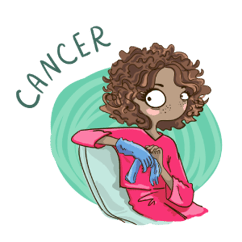 Cancer
June 21 – July 22
Out of all the months in 2020, this is YOUR month, Cancer Hygienist. Have a dream? Go get it! It's yours. No one will tell you "no" this month.*
*Except patients when you ask if they've been flossing.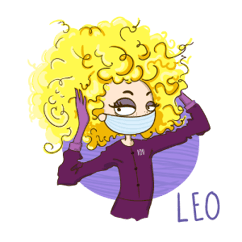 Leo
July 23 – August 22
**Horoscope intentionally left blank.** (It's better this way, trust me you don't want to know.)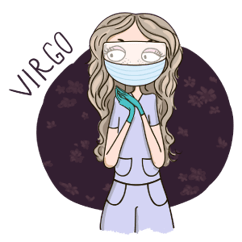 Virgo
August 23 – September 22
You're in for some special moments this month, Virgo Hygienist. When the song I Want It That Way by the Backstreet Boys starts playing in the op, you and your patient will both quietly sing the first "Tell me why" part, followed by a silent nod of approval. It's a moment you'll both long cherish.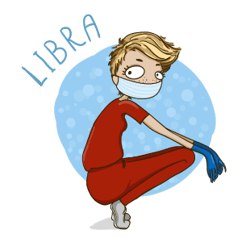 Libra
September 23 – October 22
Is love in the air this month, Libra Hygienist? The stars are replying with a resounding YES! By love, I mean particles of air polishing powder and prophy paste splatter. (PSA: my resolution this year is to choose my nouns more carefully and I'm sorry but these habits don't correct themselves overnight.)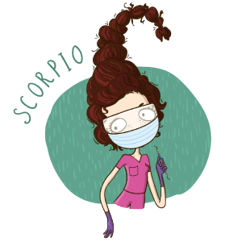 Scorpio
October 23 – November 21
Your energy levels are through the roof this month, Scorpio Hygienist! You'll be flying through your appointments like no one has ever seen, only to abruptly return to your normal pace in March. Your co-workers will actually feel a little relieved to know that you didn't come into contact with nuclear toxic waste and suddenly gain superpowers as they had suspected.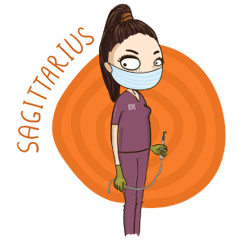 Sagittarius
November 22 – December 21
This is really going to be a standout month for you, Sagittarius Hygienist! Every single day has a spectacular astral alignment with something magical in store for you. Except for February 28th – that day is just all right.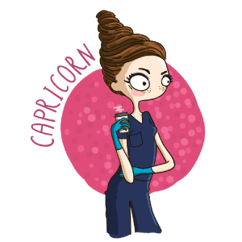 Capricorn
December 22 – January 19
We're mere months into the New Year and it already feels like 2020 has been dragging, hasn't it, Capricorn Hygienist? Be careful not to burn yourself out because February … February is like trying to put on rubber gloves that are two sizes too small while your hands are still a little wet, if that gives you any indication. March is better!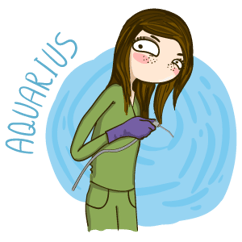 Aquarius
January 20 – February 18
Aquarius Hygienist, this is your month! You'll enjoy a superb astral alignment that hasn't fallen into place since 1991, bringing harmonious connections with anyone who crosses your path. Your boss loves you. Your co-workers love you. Your patients love you. Even that one guy who, on a good day, merely tolerates you suddenly finds himself all-in on #TeamAquariusHygienist. They say you can't win 'em all, but that's just not true.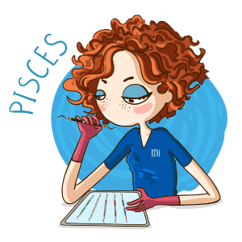 Pisces
February 19 – March 20
Life is pretty busy for you this month, Pisces Hygienist! But then again, what's new? This year started with a bang, and there aren't really any signs of slowing. Channel your energy wisely, drink lots of water and get plenty of rest. And most importantly, take an actual lunch break! Sharpening instruments or using the restroom don't count.